Auction Calendar
Auction Starts: Monday, Jul. 28, 2014, 6:00PM EST
Huge HD.com Auction consisting of a FULL TRUCKLOAD of brand new patio furniture and home decor! Expect to see complete patio table and chair sets, wrought iron tables, lounge chairs, wicker chair sets, wicker tables, picnic tables, wicker lounger chairs, swivel wrought iron chairs, glass top tables, cabana bars and high stools, beautiful area rugs, huge wrought iron gazebos for the yard, high end toilets including Kohler and American Standard, Kohler Sinks, Shower Tubs, Shower Doors, Shower Pans, and Kohler Medicine Cabinets, Bathroom Vanity cabinets, Mop Sinks, Stainless Steel Kitchen Sinks, Tile Tables, Solid Wood Desk Tables, Several Brand New Stainless Steel Gas Grills, Granite Sink Tops, Marble Sink Tops, Stove Hoods, Mailboxes, Air Purifiers, lots of beautiful Light Fixtures, Nice Ceiling Fans, Shallow Well Pumps, Garden Sprayers, Pedastal Sinks, Pallet of Nice Laminate Flooring, Sanders, Drills, 2 big tables full of brand new hand tools, kitchen sink faucets, bath ven fans, wood frame mirrors, cabinets, and tons more!

Nearly everything on this load is brand new...mail order from the website of the largest retailer. Lots of special order items and beautiful merchandise. Awesome patio furniture!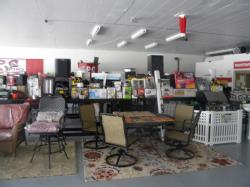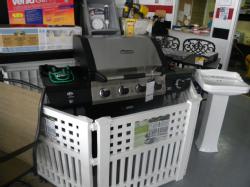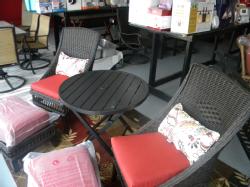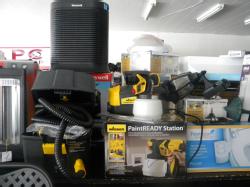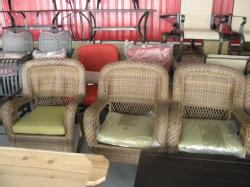 ---
Auction Starts: Thursday, Aug. 7, 2014, 10:00AM EST
APC Liquidators, along with PRESTON JOHNSON, will be hosting a RED CROSS BLOOD DRIVE on Aug. 7th from 10am - 3pm! This blood drive is Preston's Eagle Scout Project for the Boy Scouts of America. If this is a success, it will help him achieve the highest rank in the Boy Scouts!

Free Snacks, Free Lunch, and a Cash Drawing of $500 will be held for all donors during this blood drive! So, please plan to participate and help this worthy cause. Lunch will be served from 11am - 2pm and is available to donors for dine in or take out. Snacks will be available the duration of the blood drive. The $500 drawing will take place at the completion of the blood drive. Only donors will be entered, and you do not have to be present to win!

The blood drive will be held at APC Liquidators, 300 E Main St, Dillon, SC 29536. The blood mobile and the American Red Cross Staff will be present, as well as the boy scouts of troop 777. You may make appointments for your specific donor time by calling our office - 843.774.0443 or emailing us - info@apcliquidators.com

THANKS FOR YOUR SUPPORT IN ADVANCE!!!!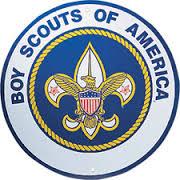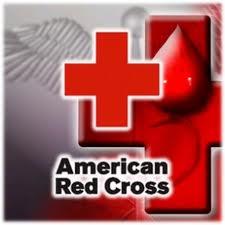 ---