Auction Calendar
Auction Starts: Monday, May. 29, 2017, 6:00PM EST
We will be having a HUGE inside and outside auction this Monday! Expect to see over 100 pallets of liquidation merchandise, home improvement, landscaping stones and pavers, flooring, shingles, and tons more! Everything will be sold AS IS and by the pallet full. Some items will not be on pallets due to size and shape. Our auction lot will be completely full of wrapped pallets of merchandise, so bring your truck and trailers.

And...on the inside...we have a partial estate auction consisting of bedroom furniture, beds, dressers, night stands, tv armoire, chef's rack, pictures, recliners, loveseat, pillow top mattresses, wrought iron patio furniture, nice dish sets, pots and pans, stand mixers, toasters, area rugs and more! The furniture is super nice and super clean. We have been commissioned to liquidate this, so our inside will be full of this estate sale.

Please come out and attend this special auction as it is gonna be a huge auction!

Everything Sells Regardless Of Price!!!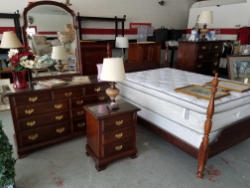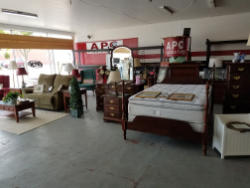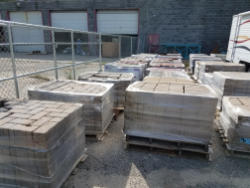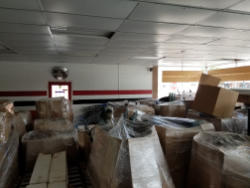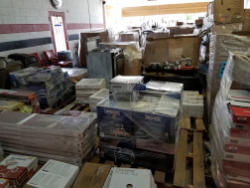 ---
Auction Starts: Monday, Jun. 5, 2017, 6:00PM EST
A huge truckload of brand new bicycles came in, so we are having BIKE WEEK this week at the auction. Honestly, we have bicycles everywhere. From kid's bikes with training wheels to Huge Beach Cruisers with huge wheels and comfort seats. We have for boys, girls, men, women, and even professional bikers. There will be bicycles inside and outside, guessing we have 200 or so brand new bikes. This is the perfect auction of this beautiful spring weather, so please bring your truck, trailer, or be ready to peddle off into the sunset!


Everything Sells Regardless Of Price!!!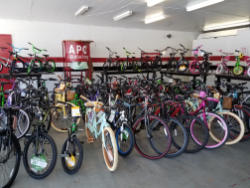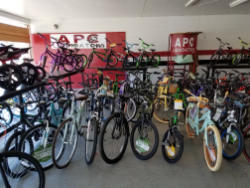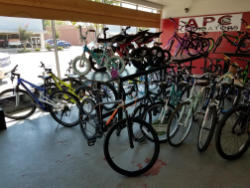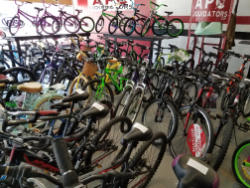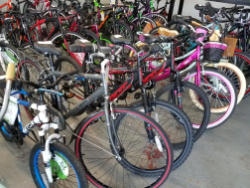 ---
Auction Starts: Monday, Jun. 12, 2017, 6:00PM EST
Big Awesome Truckload of Appliances this week including beautiful French Door Refrigerators, Stainless Steel French Refrigerator, Black French Refrigerator, Several Side by Side Refrigerators including white and stainless, Top / Bottom Refrigerators, Stainless Steel Smooth Top Stove, Stainless Steel Slide in Stove, Black Coil Top Stoves, Several Smooth Top Stoves, Several Glass Top Samsung Washing machines, Several Apartment Style Stoves, Several Large Upright Freezers, Glass Top Samsung Washing Machines with the built in Sink, Several Matching Washer Dryer Sets, Chest Deep Freezers, Tables full of Mini Refrigerators, and tons more!


This is an AWESOME AUCTION...very nice product, and EVERYTHING has been tested and WORKING!

Everything Sells Regardless Of Price!!!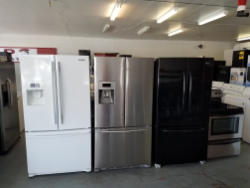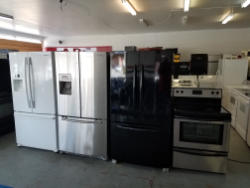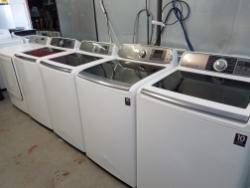 ---