Auction Calendar
Auction Starts: Monday, Jan. 15, 2018, 6:00PM EST
This is a super nice FULL auction of Major Appliances, Small Appliances, and Window Air Conditioners! Expect to see a super nice Frigidaire Gallery Stainless Steel French Door Refrigerator and matching stainless steel smooth top stove, GE Profile Stainless Side by Side Refrigerator with matching Stainless Steel Smooth Top Stove, White Side by Side Refrigerator with Matching Smooth Top Stove, Several Really Nice White Coil Top Stoves, Black Side by Side Kenmore Refrigerator with Matching Smooth Top Stove, Stainless Steel Refrigerator with Freezer Door at the bottom, Really Nice Large Whirlpool Upright Freezer, Brand New Frigidaire Medium Sized Upright Freezer, Huge Special Order Stainless Side by Side Refrigerator with Cabinet, Brand New Black Dishwasher, Several Kenmore Elite Extra Large Washing Machines with Stainless Drums, Several Whirlpool Cabrio Washing Machines, Nice Whirlpool Glass Top Washer, Matching GE Washer Dryer Set, Several More White Side by Side Refrigerators, White Top Bottom Refrigerator, LG Direct Drive He Washing Machine, Several Really Nice Electric Dryers, Bisque Dishwashers, Apartment Sized Stove, Tables Full of Small Dorm or Office Sized Refrigerators (mostly all brand new with boxes), 8k btu portable air conditioner, several 8000 btu window air conditioners, 2 - 18,000 window air conditioners, and lots more items on this auction!

This is an AWESOME AUCTION...very nice product, and EVERYTHING has been tested and WORKING!

Everything Sells Regardless Of Price!!!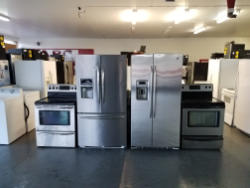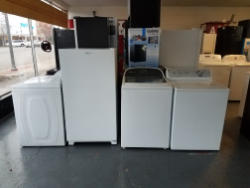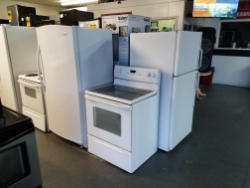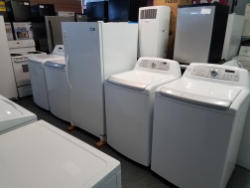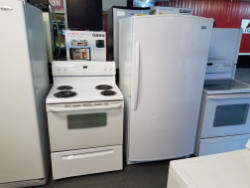 ---
Auction Starts: Monday, Jan. 22, 2018, 6:00PM EST
This is one of our premiere loads that come along every once in a while. This load comes from one of the largest shipping companies in the world and contains just about any and everything. Everything has been inspected to be in like brand new condition, and only the best name brands. No junk on these loads, and it is great for high end gifting or reselling online for huge profits!

Everything Sells Regardless Of Price!!!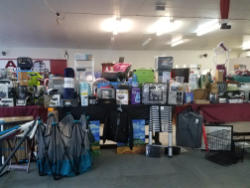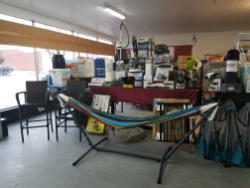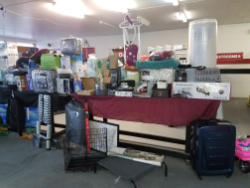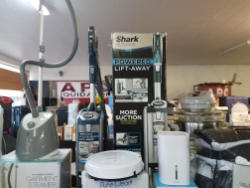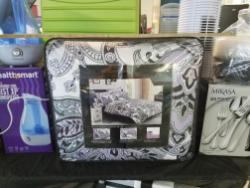 ---