Auction Calendar
Auction Starts: Monday, Nov. 24, 2014, 6:00PM EST
Full truckload of Home Improvement consisting of a little bit of everything. We've got everything from American Standard Toilets to Faucets, light fixtures, ceiling fans, bathroom fans, paint sprayers, 56v EGO weedeaters, 56v EGO lawnmowers, bathroom sinks, wifi thermostats, makita sidegrinders, porter cable air compressors, sump pumps, door lock sets, tile saws, drill sets, nice storage containers, lots of 6 panel doors, blinds, socket wets, wire, breaker boxes, electric pressure washers, and tons more.

Plus, we have several pallets of PERGO flooring, and several pallets of AS IS to sell outside.

If you own rental property, or wish to do some renovations, this is the auction for you. The auction house is full of anything you need to make repairs, do replacements, or completely upgrade. Lots and Lots of items, many of which are brand new!

Everything Sells Regardless Of Price!!!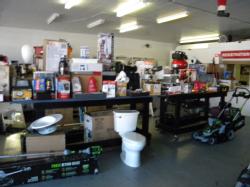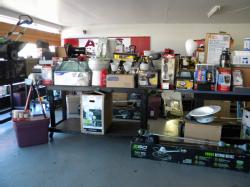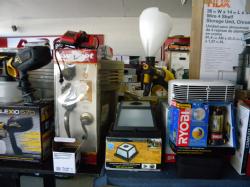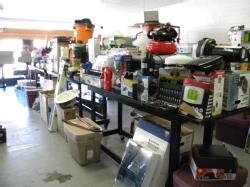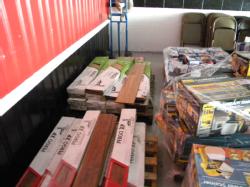 ---