Auction Calendar
Auction Starts: Monday, Oct. 12, 2015, 6:00PM EST
Another pilot truckload from WM.com! Expect to see housewares, furniture, camping equipment, heaters, pots and pans, sporting goods, and even toys! This truck is loaded but different than the last. Expect to see Crockpots, pressure cookers, deep fryers, keurig coffee makers, programmable coffee pots, air beds of all sizes, Cherry Mantel fireplaces, Amish style heaters, stand fans, box fans, ceramic heaters, shop heaters, new recliners, new futon style couches, bassinettes, baby bathtubs, fireproof safes, electric blowers, exercise bikes, step ladders, gym weights, weight bars, all types of cleaning products, cases of baby wipes, bookshelves, tv stands, all types of knock down furniture in boxes (you put together), table full of Pots and Pans, utensils, baking pans, knife sets, kids easy bake ovens, kids storage centers, elmos, comforter sets, memory foam pillows, battery charges and jumpstarts, and tons more! Pictures will be added as soon as the auction is set up!

Everything Sells Regardless Of Price!!!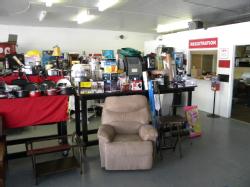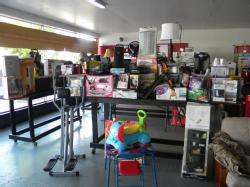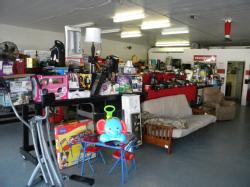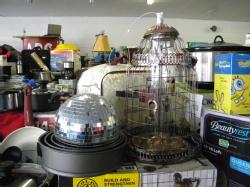 ---
Items Start Ending: Thursday, Oct. 15, 2015, 7:00PM EST
Items end at different times
Handheld Video Gaming Consoles up for auction! All units working with accessories in open boxes to verify contents!

Auction will end beginning at 7pm October 15th! Once auction closes, you can pay your invoices online and pick your items up at our auction showroom!

Terms: Cash, Check, Credit Card (MC or Visa). 13% Buyer's Premium, with a 3% discount for Cash Only payments and pickup within 2 business days of auction's close.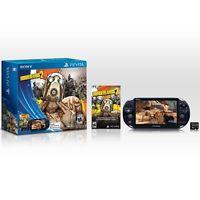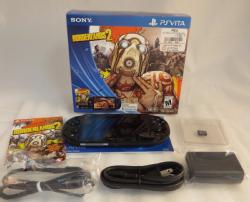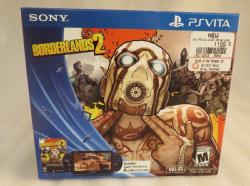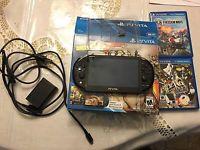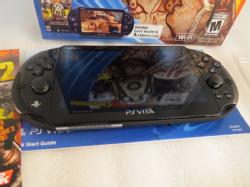 ---