Auction Calendar
Items Start Ending: Sunday, Jul. 30, 2017, 7:00PM EST
Items end at different times
Auction will end beginning at 7pm July 30th! Once auction closes, you can pay your invoices online and pick your items up at our auction showroom!

Terms: Cash, Check, Credit Card (MC or Visa). 13% Buyer's Premium, with a 3% discount for Cash Only payments and pickup within 2 business days of auction's close.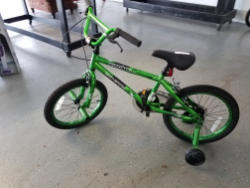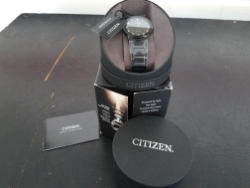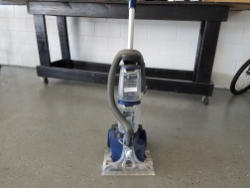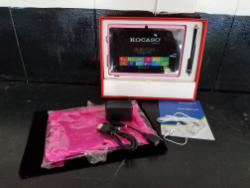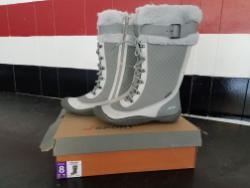 ---
Auction Starts: Monday, Jul. 31, 2017, 6:00PM EST
Big Awesome Truckload of Appliances this week including beautiful French Door Refrigerators, Stainless Steel French Refrigerator, Black French Refrigerator, Several Side by Side Refrigerators including white and stainless, Top / Bottom Refrigerators, Stainless Steel Smooth Top Stove, Stainless Steel Slide in Stove, Black Coil Top Stoves, Several Smooth Top Stoves, Several Glass Top Samsung Washing machines, Several Apartment Style Stoves, Several Large Upright Freezers, Glass Top Samsung Washing Machines with the built in Sink, Several Matching Washer Dryer Sets, Chest Deep Freezers, Tables full of Mini Refrigerators, and tons more!


This is an AWESOME AUCTION...very nice product, and EVERYTHING has been tested and WORKING!

Everything Sells Regardless Of Price!!!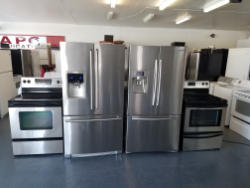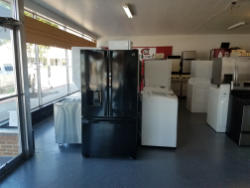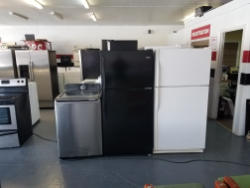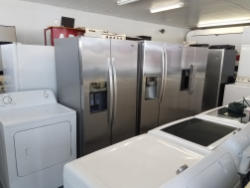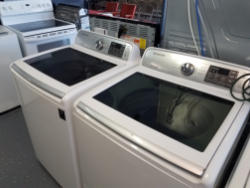 ---
Auction Starts: Monday, Aug. 7, 2017, 6:00PM EST
Huge Inside and Outside Pallet Auction featuring lots of pallet deals, pallets brand new laminate flooring, pallets of pavers and lanscaping stones, pallets of tools, pallets of general merchandise, pallets of small appliances, pallets of hardware, and other miscellaneous items on and off of pallets.

Please come out and attend this special auction as it is gonna be a huge auction!

Everything Sells Regardless Of Price!!!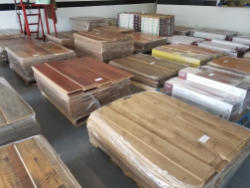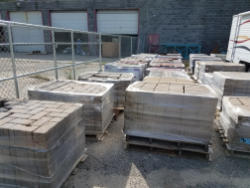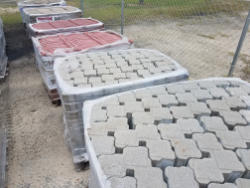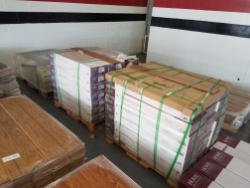 ---