Auction Calendar
Auction Starts: Monday, Aug. 31, 2015, 6:00PM EST
Huge Auction full of Major Appliances, Ceramic Tile, Porcelain Tile, Marble Tile, Outdoor Tile, Playground Tile, Laminate Fooring, Engineered Flooring, Pallets of Home Depot, Outdoor Lawn Equipment Pallets and more!

Gonna be a BIG AUCTION this week! Bring your Truck & Trailer! Inside the auction will be all the appliances. Stainless Refrigerators, Side by Side Refrigerators, Top Bottom Refrigerators, Washing Machines, Dryers, Front Loaders, Stackable Washer Dryer Sets, Dishwashers, Microwaves, Drop In stove Tops, Apartment Sized Electric Stoves with Ovens, Deep Freezers Chest style, Stand up Deep Freezers and more! Somewhere around 100 appliances to be sold inside!

Outside sale will be somewhere around 50 pallets of merchandise including brand new tile, flooring, lawn and garden equipment, swing sets, and more! Everything here will be sold by the pallet, not the square foot! So, get your measurements, and get here early. All the tile is sealed as well as the flooring! We also have several pallets of rubber tile for playgrounds and activity centers! Plus, we will have lots of pallets full of Home Depot merchandise to help clear out our warehouses! All pallets will be sold AS IS! If the weather is rainy, we will sell these pallets inside!


Everything Sells Regardless Of Price!!!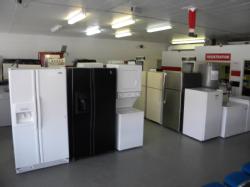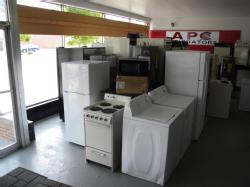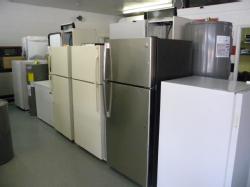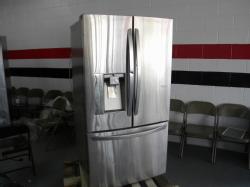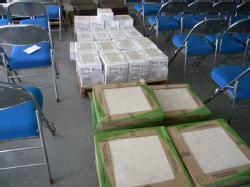 ---