Auction Calendar
Auction Starts: Monday, Sep. 22, 2014, 6:00PM EST
FullTruckload of Awesome Tools and Gas Outdoor Power Equipment! Get Ready for Big and Small Generators, Brand New Ariens 46 inch Riding Lawnmower with 20hp Engine (brand new), Echo Weedeaters, Echo Edgers, Echo Hedge Trimmers, Convertible Weedeaters, Gas Blowers, Gas Chainsaws, Echo Chainsaws, Air Compressors of all sizes including pancake and vertical belt driven air compressors, several push lawn mowers including self propelled, all types of gas powered pressure washers including dewalt, honda, powermate and more, all types of dewalt drill sets, skil saws, milwaukee cordless tools, ridgid cordless tools, DVR surveillance camera systems, all types of air tools, cordless weedeaters, paint sprayers, water pumps, table saws, and tons more smaller tools!

Plus, we have some really nice EGO 56v cordless tools that just came out. These include the cordless lawnmower ($500), cordless blower ($400), cordless hedge trimmer ($350), and the cordless weedeater ($300). All these come complete with 56v lithium battery that lasts for 12 hours and charges in 15 min, the charger, and the tool!

Get here early Monday to check out the auction, get a good seat, and enjoy yourself! Lots of variety and a super great auction!

Everything Sells Regardless of Price!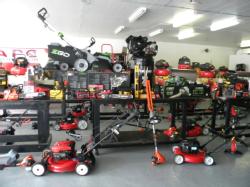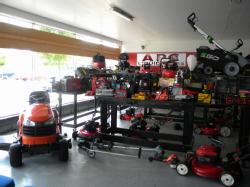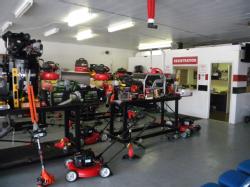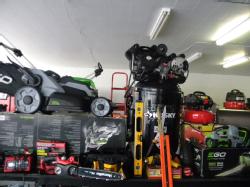 ---