Auction Calendar
Auction Starts: Friday, Apr. 25, 2014, 6:00PM EST
Super Special Auction As Promised! This auction will be a Super Night Of Brand New Fishing Equipment with all the top name brands. Plus, we will have brand new socket sets, hand tools, and tool boxes! Expect to see names like Zebco, Shakespeare, Penn, Abu Garcia, Diawa, Shimano, and more! Hundreds of Rods, Reels, Combos, Bream Busters, Line, Tackle Boxes, Lures, Hooks, Bags, Knives, Vest, Cricket Baskets, and more! Everything will be brand new! Plus, tons of accessories related to fishing!

Plus, we will have hundreds of brand new hand tools, complete socket sets, wrenches, ratchets, torque wrenches, screwdriver sets, plier sets, saws, gear wrenches, and tons more! Plus, brand new ball bearing tool boxes...some upwards of $1500 each! All tools will be USA - name brand tools with Lifetime Warranty! All tool boxes will be ball bearing!

This is a SPECIAL AUCTION on a SPECIAL NIGHT! Mark your calendars and be here...this is a one time SHOT!

Everything Sells Regardless of Price!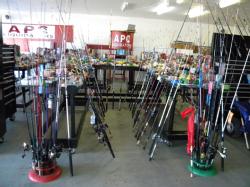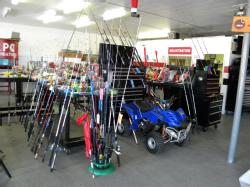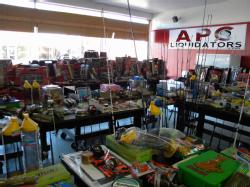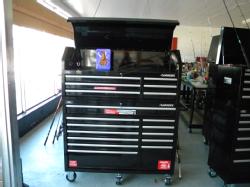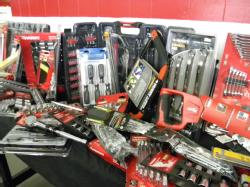 ---
Auction Starts: Monday, Apr. 28, 2014, 6:00PM EST
Huge Auction full of Scratch N Dent Major Appliances, many of which are brand new! Expect to see Stainless Steel Refrigerators, Dishwashers, Washing Machines, Dryers, Sharp Microwave Drawers, Chest Deep Freezers, Microwave Hood Ovens, Stove Hoods, Glass Top Washing Machines, Stoves, Range Hoods, and more! This is a huge auction this time...including nearly 2 full truckloads! Actual pictures of the auction will be posted just as soon as the auction is set up!

Everything Sells Regardless of Price!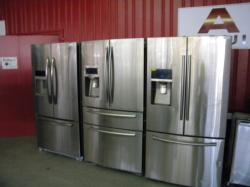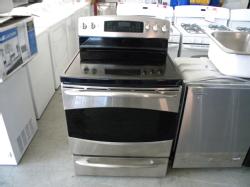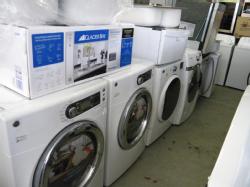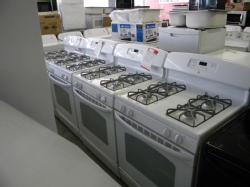 ---