Auction Calendar
Items Start Ending: Sunday, Jul. 12, 2015, 7:00PM EST
Items end at different times
Video Gaming Consoles up for auction! These units consists of TESTED AND WORKING Units, some of which are BRAND NEW, some of which are OPEN BOX, and some of which are USED! All units come in the retail box, with accessories, and may or may not include all the paperwork.

These units include Playstation 4, Xbox ONE, Playstation 3, Xbox 360 WiiU, Wii Mini, PSPGo, PSPVita, Nintendo DS 3D, and more!

Auction will end beginning at 7pm July 12th! Once auction closes, you can pay your invoices online and pick your items up at our auction showroom!

Terms: Cash, Check, Credit Card (MC or Visa). 13% Buyer's Premium, with a 3% discount for Cash Only payments and pickup within 2 business days of auction's close.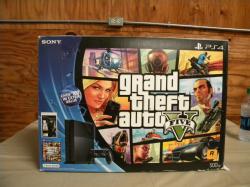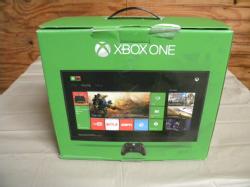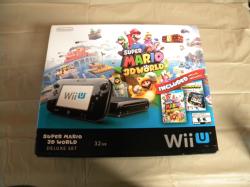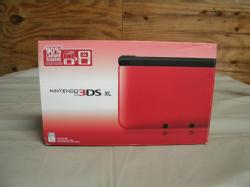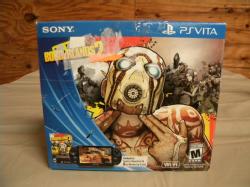 ---
Auction Starts: Monday, Jul. 13, 2015, 6:00PM EST
Full Truckload of Gas and Battery Powered Lawn & Garden Tools! We have the full line of 56v EGO Lawn Mowers, Blowers, Weedeaters, and Hedge Trimmers. Several of these to choose from, most of which are brand new! Every piece comes complete with tool, battery, and charger, and the battery fits any of the pieces (interchangeable).

Plus, we have brand new air compressors by HUSKY, including a brand new 60 gallon (240v) Cast Iron Pump, and a 20 gallon vertical air compressor. Then, we've got over 15 gas pressure washers, all of which are running perfectly and the pumps are working perfectly. These include Dewalt up to 3400 psi, Honda up to 3100 psi, Excel, Homelite, and more! We have all types of ECHO gas powered equipment including weedeaters, hand held blowers, backpack blowers (500 series), Gas Hedge Trimmers, and more! We also have nearly 30 gas powered push lawn mowers inlcuding self propelled, Toro, Honda, Murry, Briggs, and tons more!

Finally, we had a pallet on the truckload that contained all brand new case lot goods including brand new hammers, prestone anti-freeze, reciprocating saw blads, circular saw blades, metal circular blades, hammers, torque wrenches, garage epoxy paint kits with 2 gallons of paint and chips, plumbing equipment and more!

Everything Sells Regardless Of Price!!!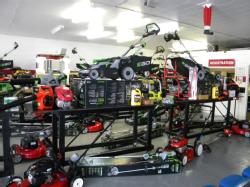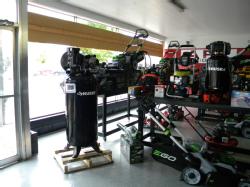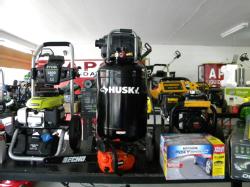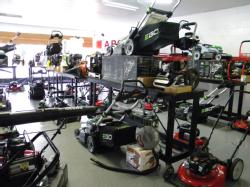 ---